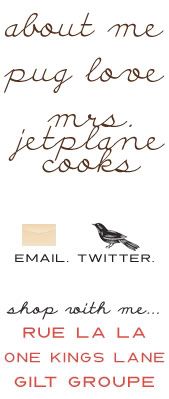 Friday, August 7, 2009
7:56 AM |
Posted by Heather Warren
Good Morning... Happy Pug Friday!
People think pugs can't or won't swim. I don't think there is anything further from the truth. Milo loves to swim in a lake, pool, or ocean. I started him with a lifejacket in my parents pool when he was a puppy and now you can't keep him out of the water.
He thinks he is a retriever and attempts to swim out with all the 'big' dogs at the dog beach and tries to retrieve the toys... too bad his lil mouth isn't big enough.
Picture found here....
Reading Material